Presidents Grade 4
Content Area: Social Studies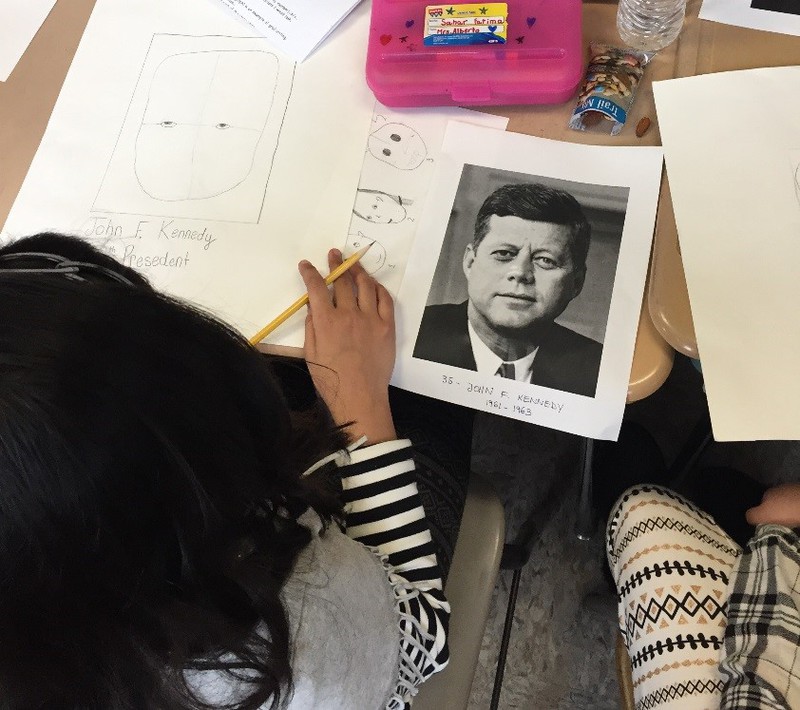 Unit Topic: UNITED STATES PRESIDENTS
Guiding Question: What Presidents Helped to Shape the United States?
Artistic Discipline: Visual Arts Unit
Content Area: Social Studies/Character Education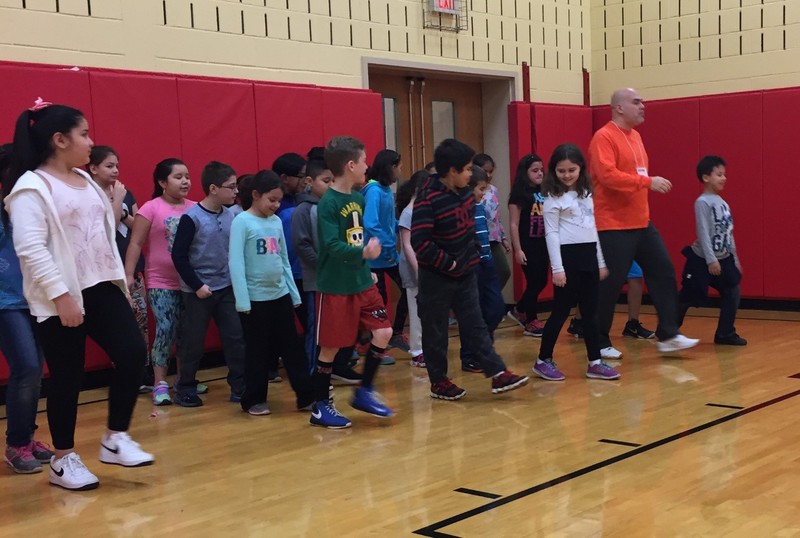 Unit Topic: DEVELOPING A STRONG CHARACTER
Guiding Question: "How can we use what we know about past and present leaders to develop our own strong character?"
Artistic Discipline: Performing Arts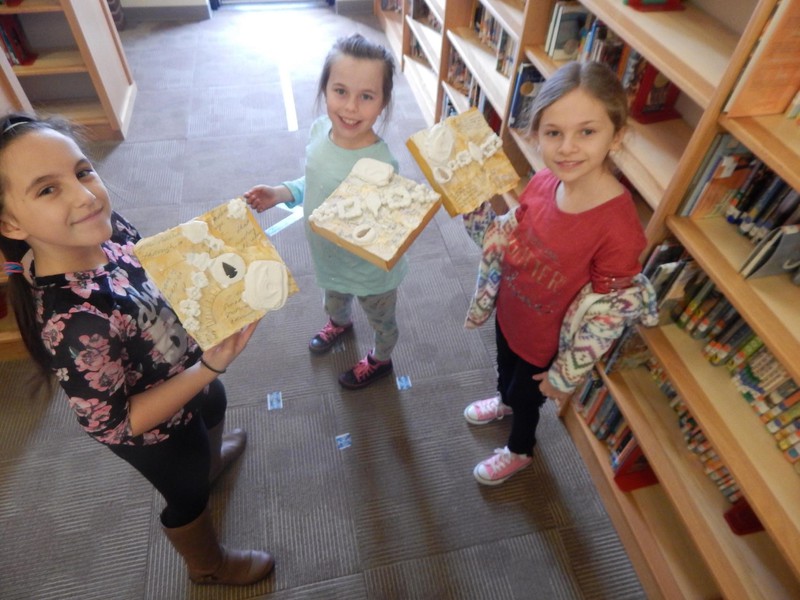 Unit Topic: LEADERSHIP QUALITIES
Guiding Question: How are the positive qualities of the Woodland Indian leaders relevant to today's leaders of our country?
Artistic Discipline: Visual Arts