UNITS
Units are uniquely designed for individual classrooms by the classroom and specialty teachers and the teaching artists. Each project integrates grade level curriculum, the teaching artist's residency and a live performance. The goal of a unit is to promote artistic exploration by the students as well as strengthen their 21st Century skills and core subjects of ELA and mathematics.
During the 2015-16 school year, 5-week units of study were designed and implemented in Grade 4 and 5 classrooms. Each project included a live performance, which served as a springboard for the study of a curriculum-based theme or topic. Classroom and specialty teachers collaborated with teaching artists to design a unit plan to support and enrich student learning.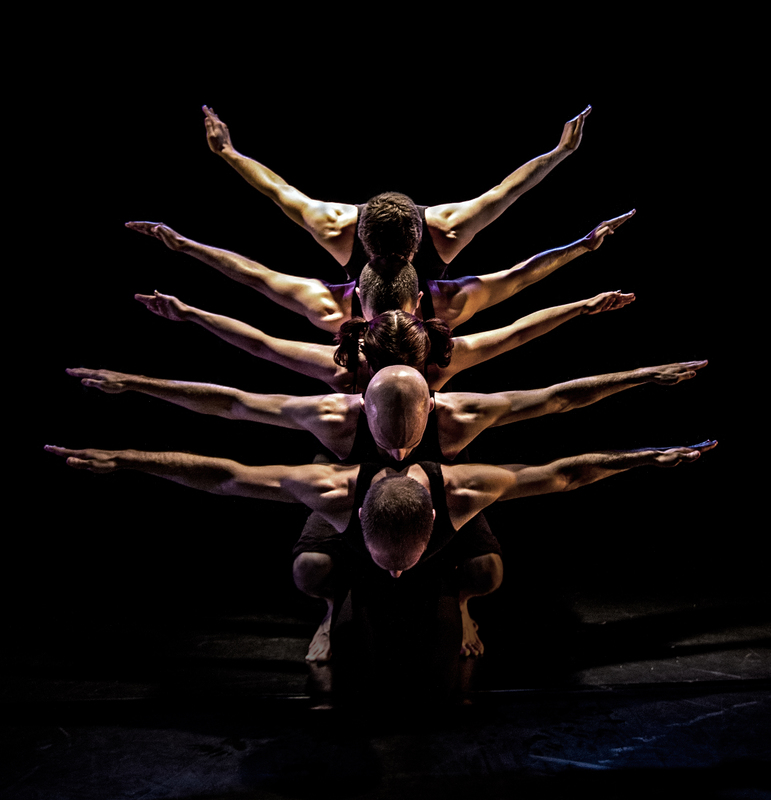 The award-winning PUSH Physical Theatre performers are masters of physical storytelling. Through intense athleticism and acrobatics, they express what it is to be and feel human. Their success has led to collaborations with the National Institute for the Deaf and Rochester Institute of Technology, during which PUSH created "Red Ball" using iPad technology. They have also toured the US and Mexico to perform their choreography for the Pulitzer-nominated cantata "Comala."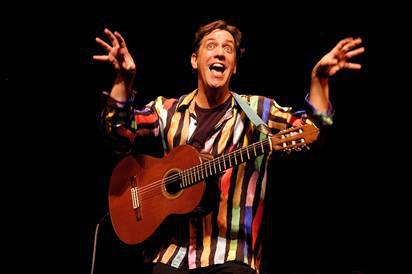 David Gonzalez is a professional storyteller, poet, playwright, musician and actor. He is a cultural ambassador for the US State Department, and is the proud recipient of the International Performing Arts for Youth "Lifetime Achievement Award for Sustained Excellence." He has created numerous productions, including the critically-acclaimed MytholoJazz, which combines compelling drama, music and multi-media.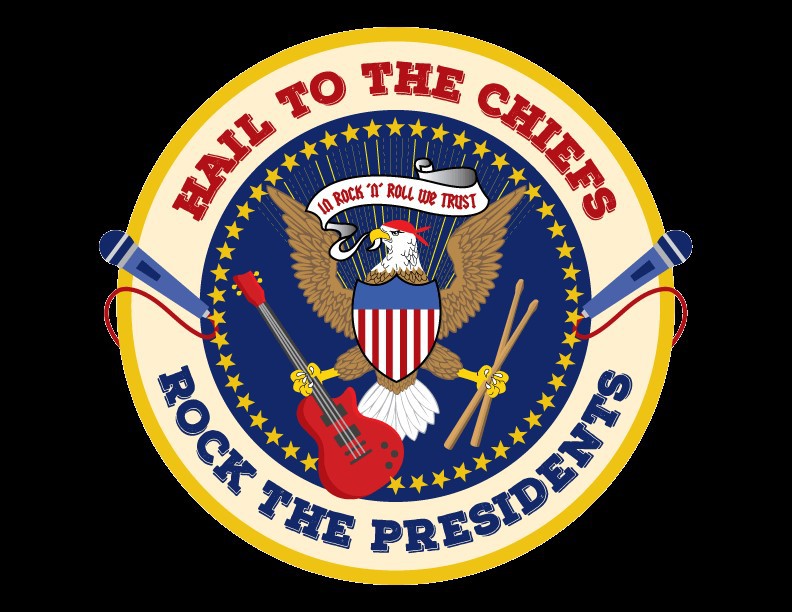 Just in time for the 2016 Presidential Election, the Childsplay troupe performed Rock the President, an original rock-pop musical tribute to the 44 Presidents of the United States, for Grades 4 and 5 students. Part rock concert and part history lesson, the show was a non-partisan musical exploration of what it really takes to be a US President.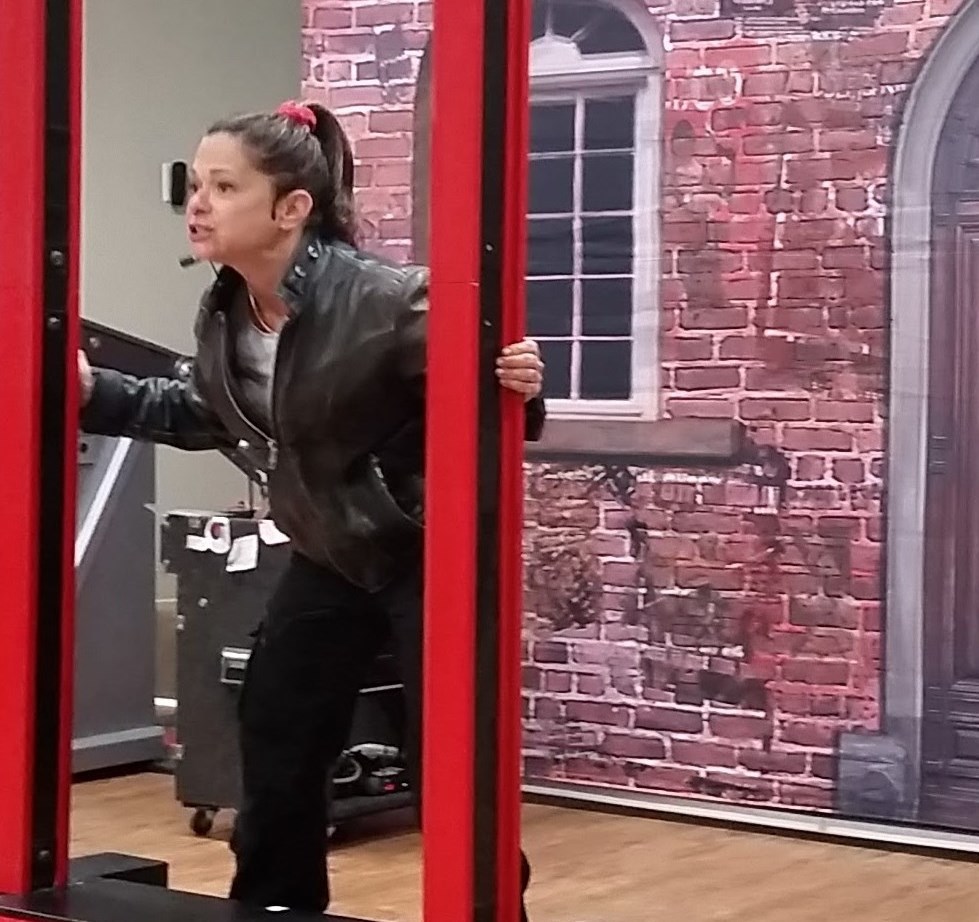 Lyle Cogen wins over young audiences across the country with her incredible voice and charismatic personality. Her newest show, Sticks and Stones, tackles everyday life skills and social responsibility among children in the various social situations--ie, on the playground, on the school bus, at lunchtime.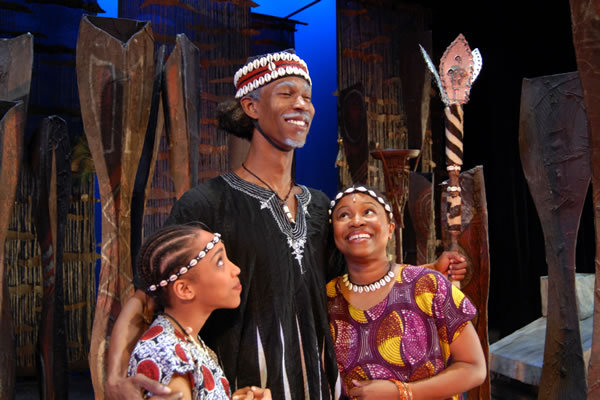 Mufaro's Beautiful Daughters
An adaption of John Steptoe's Caldecott award-winning Cinderella tale bursts onto the stage at the Westhampton Beach Performing Arts Center. The performance combines authentic African drumming, powerful choreography and an original musical score.
Grade 4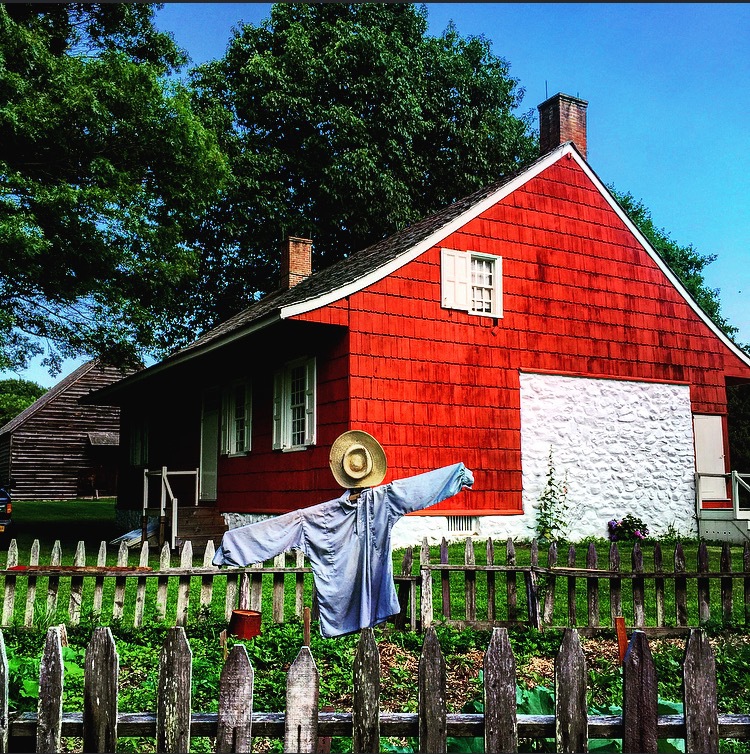 Old Bethpage Village Restoration
At this recreated living museum village, situated on 209 acres, students step back in time to experience life as it was on Long Island during the 19th century. Costumed interpreters demonstrate agricultural skills, crafts and domestic activities of the era.
Grade 4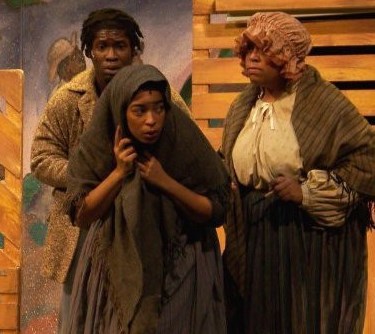 Freedom Train
"Freedom Train" tells the story of Harriet Tubman and the Underground Railroad through dance, dialog, music and humor. On stage at the Westhampton Beach Performing Arts Center, the highly theatrical performance teaches important lessons about character and celebrates the human spirit.
Grade 4
Grade 5